Commercial Electricians serving North Central Texas & the DFW Metroplex
Welcome to R&D Electrical, LLC. We're proud to be the premier master commercial electricians in Dallas/Fort Worth. From hospitals to schools to office buildings, we've installed electrical all across North Texas. Our work always meets or exceeds the standards set forth in the National Electrical Code and our workmanship speaks for itself. Talk to us to find out the best options for your situation, because we act with the highest integrity and honesty to keep your satisfaction in mind. Striving to complete jobs under budget and ahead of schedule, we'll work with you to find the optimal solution to your electrical needs and implement that solution in a cost effective and timely manner. When you need a master commercial electrician in DFW, trust R&D Electrical. Everyone else does!

Commercial Electrical Services for Commercial Clients in Dallas/Fort Worth
Plant Shutdowns
Preventive Maintenance
Wiring & Switches
Moves, Adds, & Changes
Machinery Hookup
Troubleshooting & Repair
Primary Voltage Distribution, Transformation
Power and Lighting Utility Services
Instrumentation Devices and Wiring
Control Panels, Control Integration
Programmable Logic Controllers
Motor Control Centers
Control Wiring, DC Power Wiring
Starters
VFD's
Large Equipment
Overhead Cranes
All Types of Lighting
UPS systems
Data Cabling
HVAC Wiring
Motion Detection Devices
Circuits
Circuit Breaker Replace
Electric Install
Electric Panel Installation
Electric Panel
Transformer Install
Hospitals
Hotels
Food Processing Plants
Computer Data Centers
Churches
Manufacturing Facilities
Refrigerated Warehouses
Retail Stores

Shopping Malls and Shopping Centers
TV Stations
Office Buildings
Distribution Centers
Sports Arenas
Stadiums
Banks
Who we are
R&D Electrical, LLC is a licensed and insured electrical contractor serving the Dallas/ Fort Worth Metroplex and North Central Texas area. Our experience includes all types of construction, from churches to hospitals. We take pride in being one of the best in the business for commercial, industrial and retail electrical projects. Need rough in electrical work done for a new apartment or office building? We can help! Contact us today.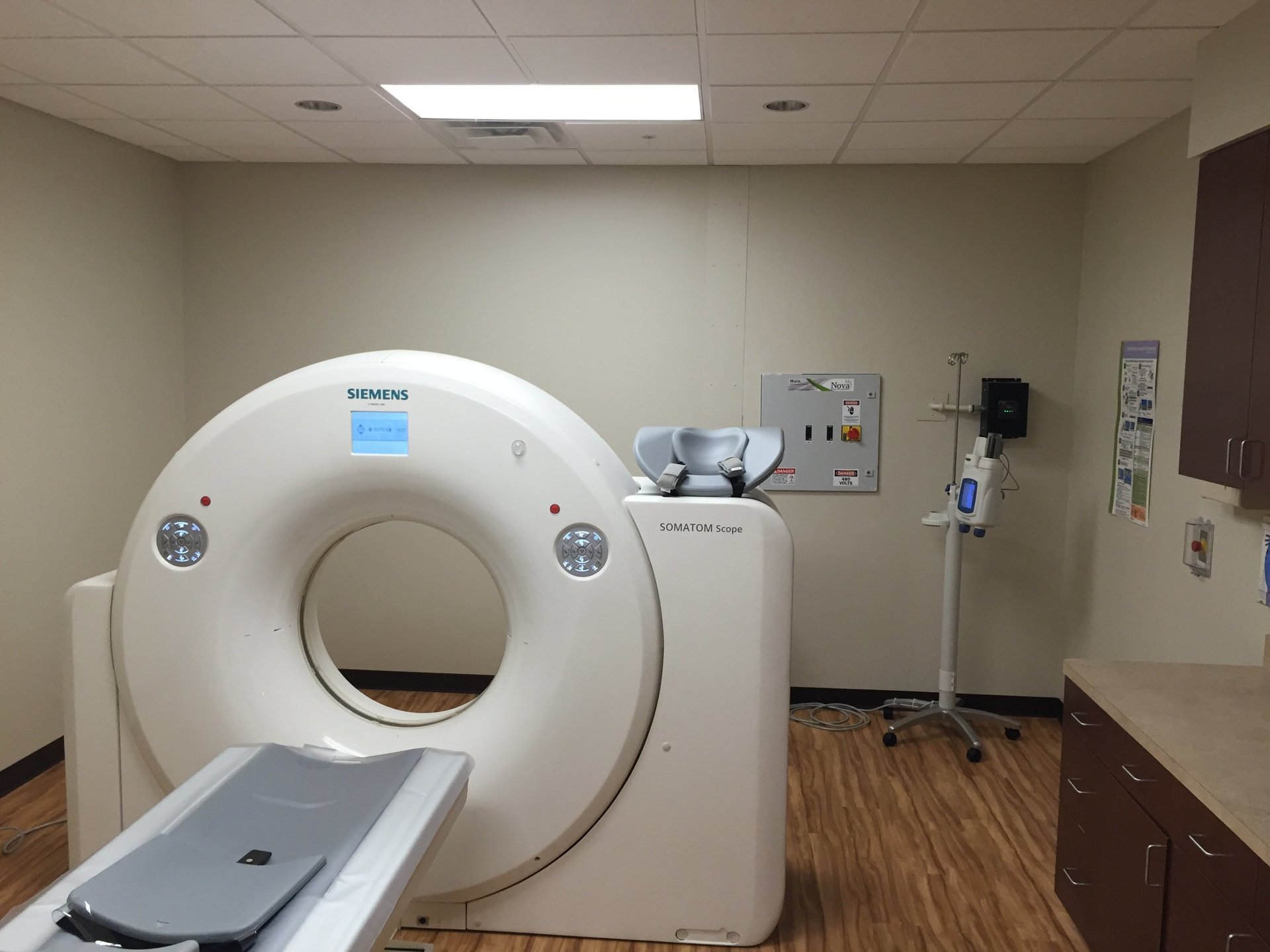 Safety first
Our safety record is outstanding, because we don't take unnecessary  risks with our employees or your business. Our years in the industry coupled with a team of licensed and trained electricians ensure our continued track record of satisfied clients and safe projects.
Construction and more
We operate a construction division which does ground up and remodel construction projects.  Our service division does a wide variety of service jobs from small repairs to tenant finish-out projects. 
Call today for a consultation and we can help you with an accurate estimate.
What our customers are saying about us
"They were recommended by a friend when I was building a house. Their office is 90 miles north of where we were building. They were always on time, and stood

by

their word. I would use  R & D Electrical again. Good group of guys."
Chris Freeman, Waxahacie, TX
"You can always depend on the team at R & D  to be professional, courteous, timely and respectful."
"R & D Electrical services are top notch! Whether they are doing a new install or repair they take the time to explain the why's, how's and because's of what they are doing or what is needed."
"Johnny on the spot when it comes to Service!!! As a Facilities Director, I've never worked with a company that pays as close to detail as R&D. Working with Don is great. He has that old school way of thinking when a person's word means something they stand behind it."